No matter your equipment needs, R4H Medical Transportation can help!
We sell new and used medical equipment designed to serve our diverse clientele of NEMT companies, Paratransit Companies, Ambulance Services and individuals.
We understand the unique needs of our clients. Our dedicated sales team is passionate and will work to earn your business and offer the best pricing to all of our clients.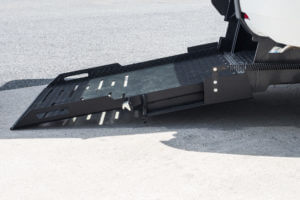 If you are looking to sell any equipment, please contact R4H Medical Transportation. We have 1000's of contacts in the EMS, NEMT, and Paratransit Industry that are looking for affordable equipment solutions.  Ambulance Cots, preferably Stryker Power Pro XT 6500, MX-Pro, Ferno Powercots, Stairchairs, and more are always in demand.
Send us an email letting us know what equipment you would like to sell and we'll use our contacts to get your equipment sold quickly!